Water for the World
Services
Survey assessments and coordination of permits.
Custom-designed water solutions.
Drilling and developing boreholes.
Test pumping and water quality analysis.
Servicing and rehabilitating existing water wells.
Installation of water treatment, storage and distribution systems.
Training of water system operation and maintenance.
Community health and hygiene capacity building.
Consult for water resource project development and management.
Engineered for all Terrain
W4W drilling equipment and support trucks have been designed to withstand the roughest terrain. Mounted on a 4×4 chassis we can travel off-road even during rainy seasons. We are adept at designing durable and cost-effective systems that can withstand harsh environments. Our solar technology enables us to pump, filter or distribute water in places far off the grid.  We are a full-service water solutions outfit that knows no boundaries.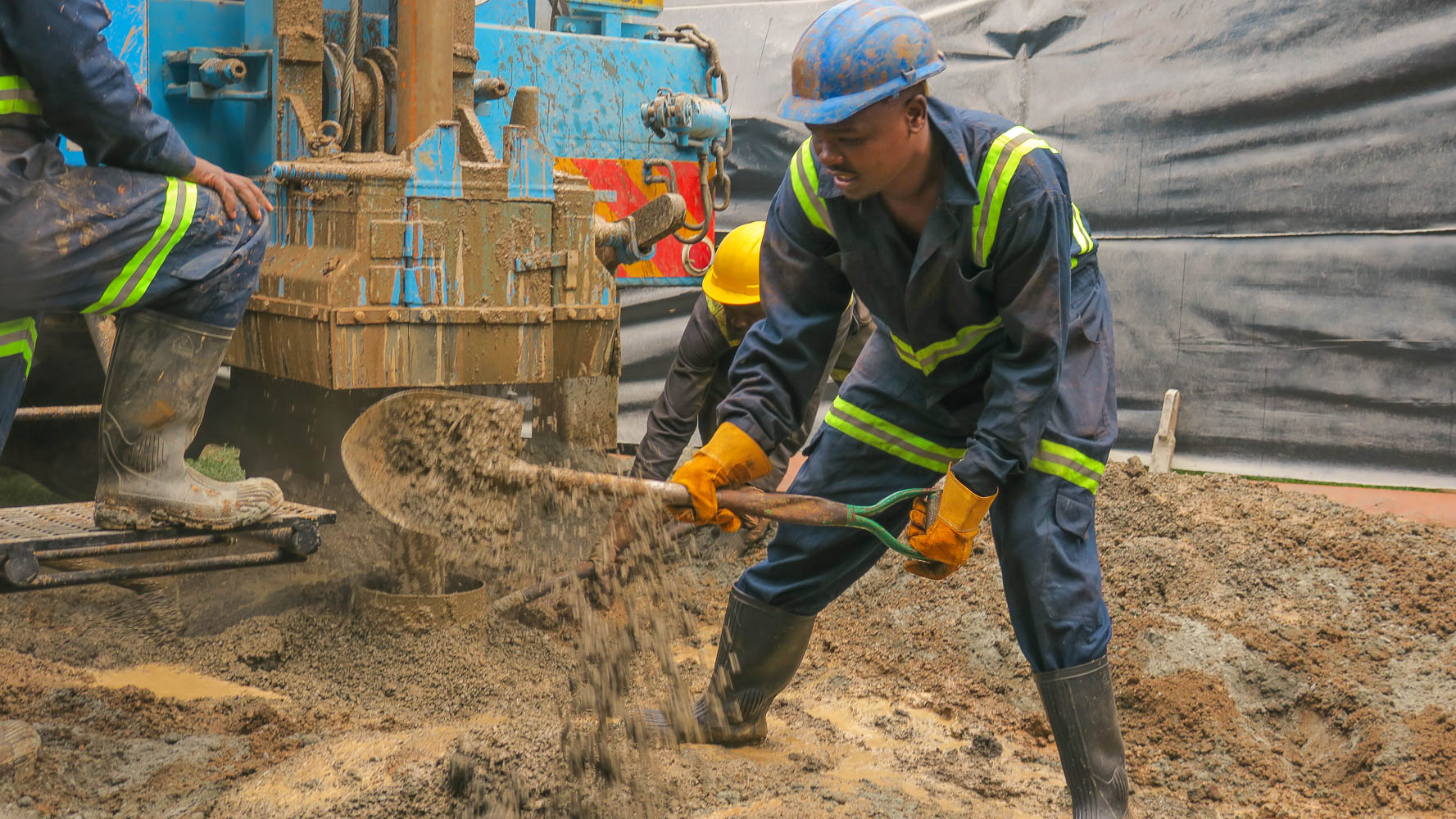 Building Technical Capacity
Our technicians are trained recurrently to assure they are applying the latest information.  Crews undergo annual trainings to guarantee safety and proficiency.  We are only one of two outfits in Kenya to be trained in the installation and maintenance of solar reverse osmosis (RO) filtration systems.  W4W prides itself on being a learning organization that continually updates its expertise.
Technical Departments
Hydrology
Drilling
Mechanical Engineering
Civil Works
Capacity Building