Water for the World is a faith-based registered 501c3 non profit organization dedicated to assisting underserved communities' access clean water. Operations began in 2007, and over that period W4W has installed more than 200 water systems in some of the most remote areas of Kenya. Water for the World Kenya is registered as a subsidiary of Water for the World US, and is licensed by the Ministry of Water & Irrigation and the National Construction Authourity in Kenya.
Years of overseas missions trips inspired Jack Vetter to personally engage water related endeavors at whole new level. In 2007 Jack Vetter founded Water for the World. His mechanical background and more than forty years of experience operating his own health care company led him to envision a water solutions company that could reach remote regions in a cost efficient manner.
Jack's commitment to excellence, integrity and being 'world class' successfully guides his US companies. His goal is to bring a better quality of life and health to people living in water stressed communities.
Our Vision
Dignity in life.
Our Mission
Develop wise water systems in underserved communities.
SERVICES
Serving with a spirit of humility helps us go the extra mile.
INTEGRITY
Honesty an transparency creates a healthy work environment, builds trust, and reveals our commitment to deliver results.
TEAMWORK
Harmonizing our unqiue skills enables us to best achieve the mission. We work as a family, supporting and caring for one another.
EXCELLENCE
Our experience is used to enhance our expertise, so that we can deliver "world class" quality.
EFFICIENCY
We are committed to using resources wisely, applying innovative technology and providing customized solutions.
RESPECT
We actively listen to understand the desired results and treat everyone with mutual respect.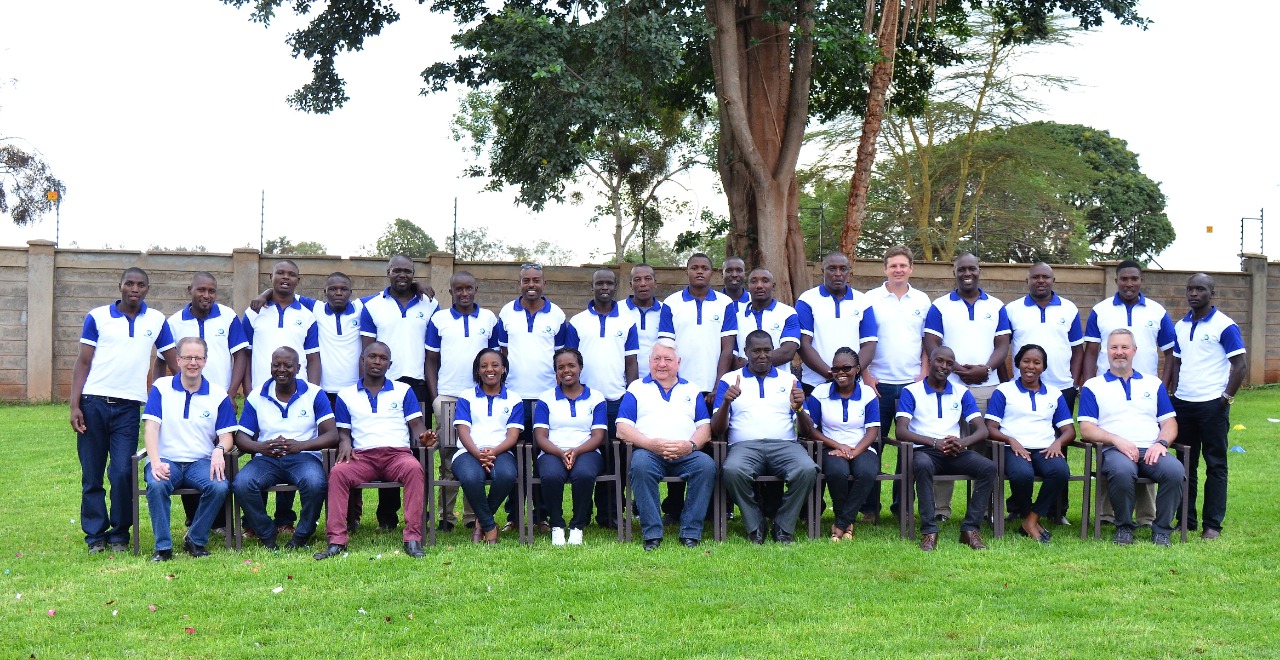 BOARD OF DIRECTORS
Jack Vetter
Chairman
Todd Vetter
Secretary/Treasurer
David Bueno
President
Mike McClaflin
Director
Greg Beggs
Director
____________
W4W KENYA EXECUTIVE OFFICERS
Sami Konttinen
CEO
Justus Waimiri
Managing Director
"Love is something more stern and splendid than mere kindness."